THURSDAY, OCTOBER 18
HUNTER---Sylvester Stallone stars in this sci fi movie based on the novel about Nathaniel Hunter, a hunter/tracker expert, who leads a special ops team to hunt down a half-human monster created by a rogue agency. HUNTER was originally intended to be a Rambo movie.
Stallone is also developing SAMARITAN, a dark superhero movie.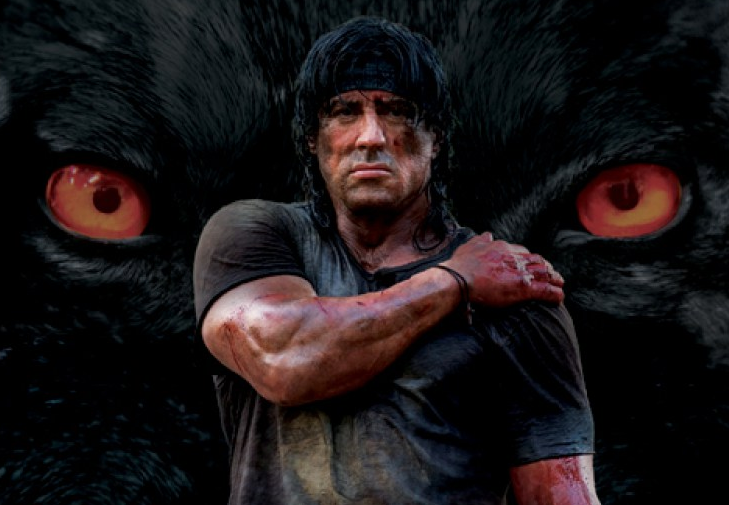 AVENGERS 4---photo released what appears to be Iron Man's Proton Cannon.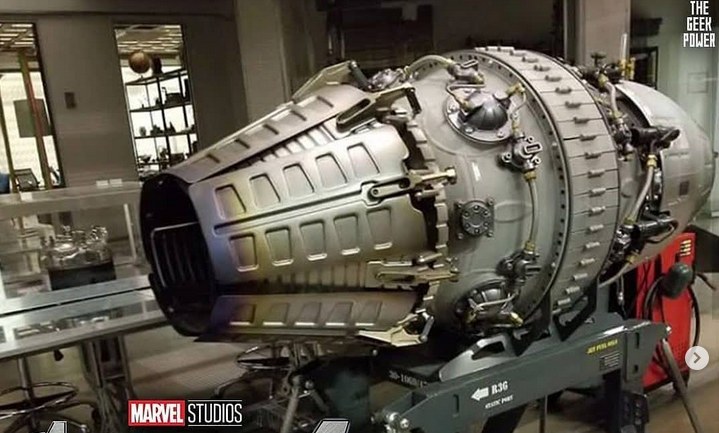 HALLOWEEN----the original opening for the sequel had Dr. Loomis shooting Michael, who pins Loomis against the wall and breaks his neck. Laurie then shoots Michael repeatedly with Loomis's pistol which sends Michael over a balcony. Laurie continues to pull the trigger of the empty pistol aimed at Michael as the police arrive. John Carpenter successfully argued that the scene should be deleted because it is too unsettling.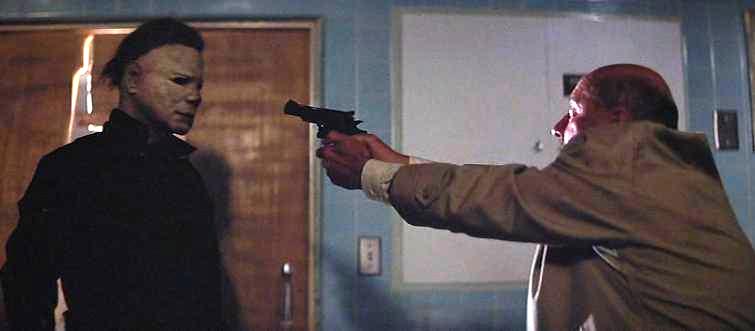 GODZILLA VS. KONG---Demian Bichir (THE NUN) has joined the sequel cast in an undisclosed role.
NYPD BLUE---ABC revival pilot underway based on the ABC cop series that ran from 1993-2005. The revival will focus on the son of Detective Andy Sipowicz. The original series starred Dennis Franz, Jimmy Smits and David Caruso.
ANIMALS----HBO cancelled the series.
DORIAN---CW comedy tv series based on THE PICTURE OF DORIAN GRAY in which a woman makes a deal with the Devil to stay young for a 50 years.
ORANGE IS THE NEW BLACK---Netflix announced the upcoming Season 7 will be the last season.
THE SILVER BEAR---Michael B. Jordan stars in this movie, which may be a franchise, based on the novels about a deadly assassin who killed his father, the speaker of the House of Representatives.
TRIVIA---in THE GREAT RACE, Natalie Wood sang "The Sweetheart Tree", but the movie was released with Wood being dubbed by studio singer Jackie Ward. Ward also recorded with Frank Sinatra, Barbra Streisand and Nat King Cole, but she is best known for being the voice of Speedy Gonzalez's "La-la-la-la" on Pat Boone's hit record "Speedy Gonzalez".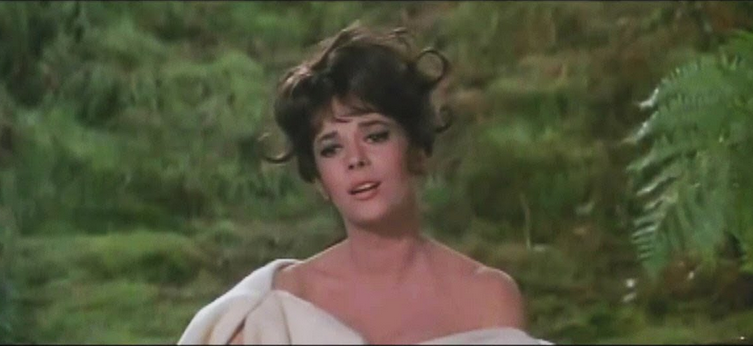 Natalie Wood singing "The Sweetheart Tree"
Link:
https://www.youtube.com/watch?v=YchkSMwGJtc
Jackie Ward singing "The Sweetheart Tree".
Link:
https://www.youtube.com/watch?v=S0YCNCirtrc
Jackie Ward on Pat Boone's "Speedy Gonzalez".
Link:
https://www.youtube.com/watch?v=zZYmb6917IQ