FRIDAY, JUNE 1
THE GOOD SPY---Hugh Jackman is in talks to star in the movie about CIA agent Robert Ames who was killed during the bombing of the US embassy in Beirut in 1983.
CRAWL---Kaya Scodelario (PIRATES OF THE CARIBBEAN: DEAD MEN TELL NO TALES) is in negotiations to star in this Paramount Pictures movie about a woman who tries to rescue her father during a deadly hurricane in Florida and is trapped in a flooded house with alligators. Alexandre Aja (PIRANHA 3D) is the director. Sam Raimi is the co-producer.
RESIDENT ALIEN---Syfy pilot underway based on the comic book about an alien who crashes near a small Colorado town and assumes the identity of a dead doctor. As the federal government pursues him, he helps the local residents solve crimes.
CUL-DE-SAC---NBC horror tv series underway about three families who discover their suburban cul-de-sac homes hold terrifying secrets.
STRIKE BACK---Jamie Bamber (BATTLESTAR GALACTICA) will play the new commanding officer of Section 20 in Season 6.
TOP GEAR---Matt LeBlanc is leaving the series after Season 4.
POWER RANGERS---Hasbro CEO Brian Goldner said more sequels are being planned.
TRIVIA---Connie Nielsen co-starred in GLADIATOR and WONDER WOMAN, but her first film role was in the 1984 Jerry Lewis French movie PAR OU T'ES RENTRE? ON T'A PAS VU SORTIR.
Nielsen co-starred in GLADIATOR and WONDER WOMAN.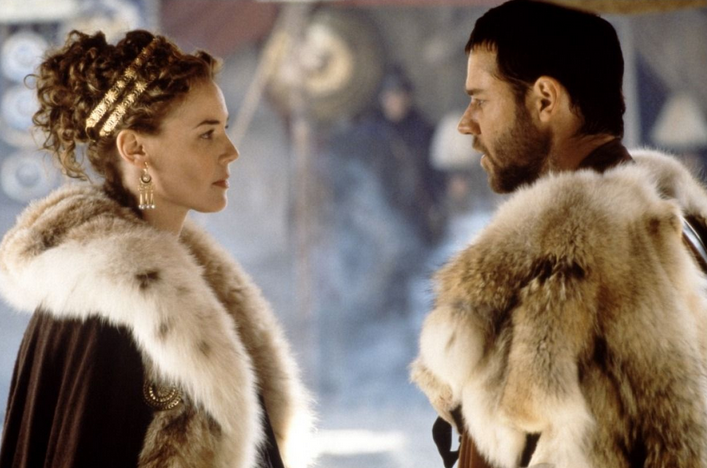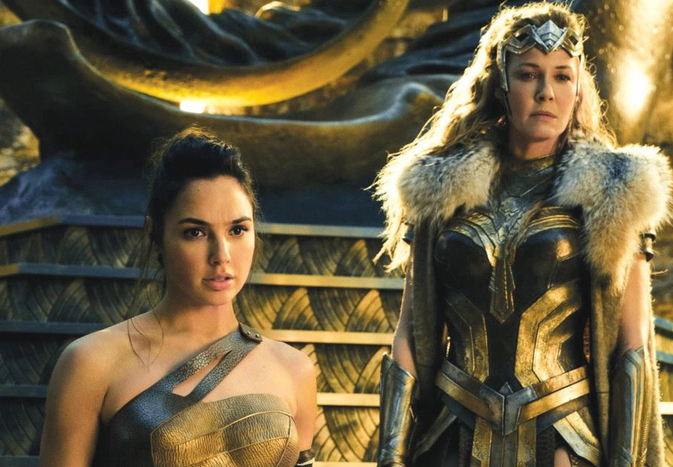 Nielsen's first film role was with Jerry Lewis.