Since a dedicated room with a HD projector is in a development, here are some picture of the gear. The system is capable of full stereo and surround separation even only one preamp is driving the fronts.
Stereo preamp: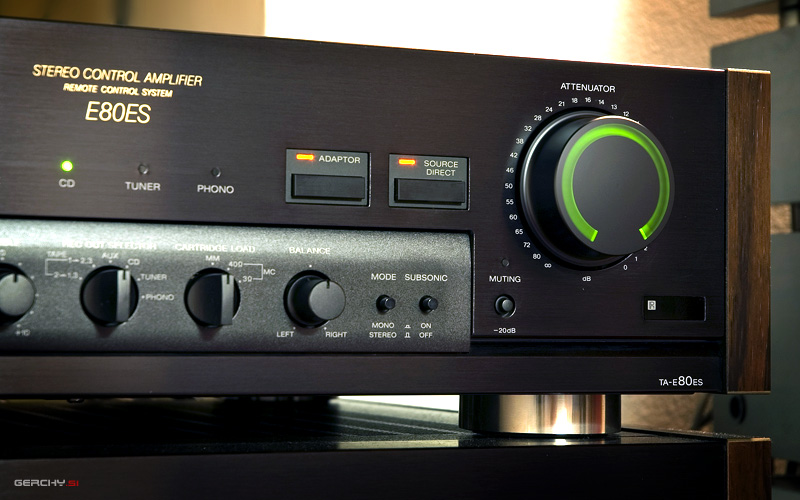 Stereo biamping in the test ...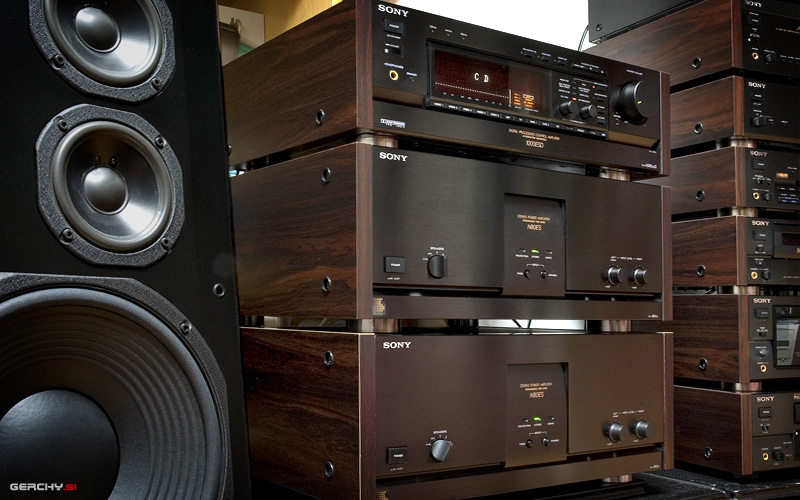 Final selection of the amplifiers: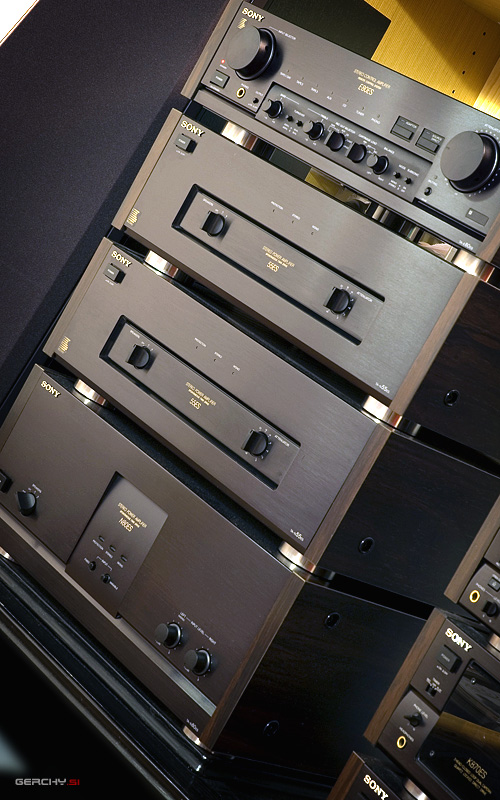 STR-VA333ES replaced the SDP-EP9ES and multichannel connection replaced the coaxial.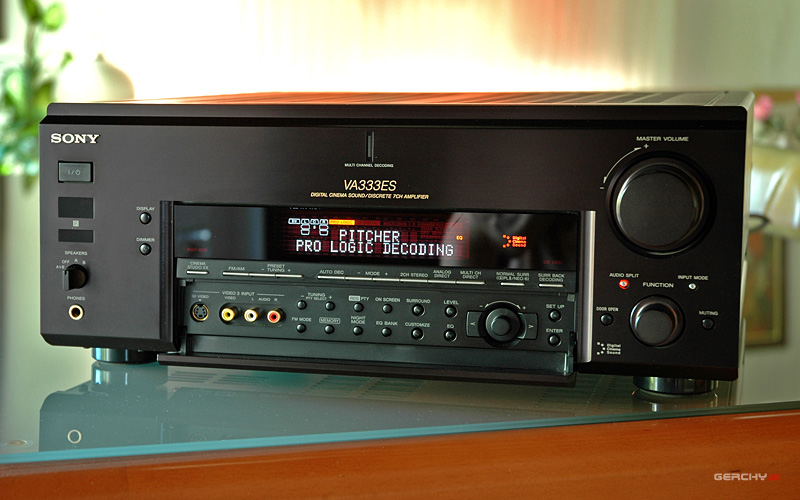 Subwoofer. Like all great power, some wanted it for good, others for evil.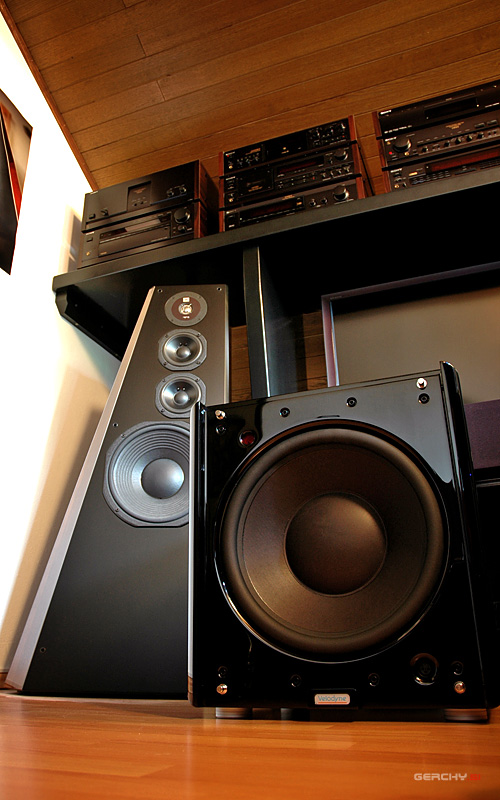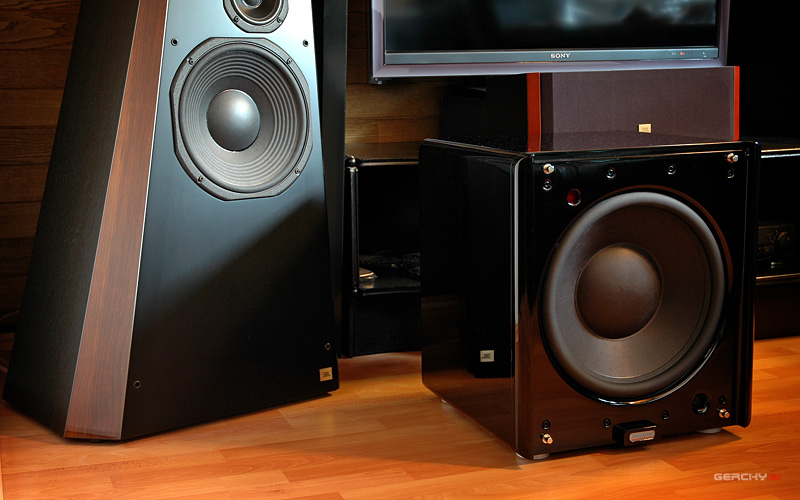 Front speakers: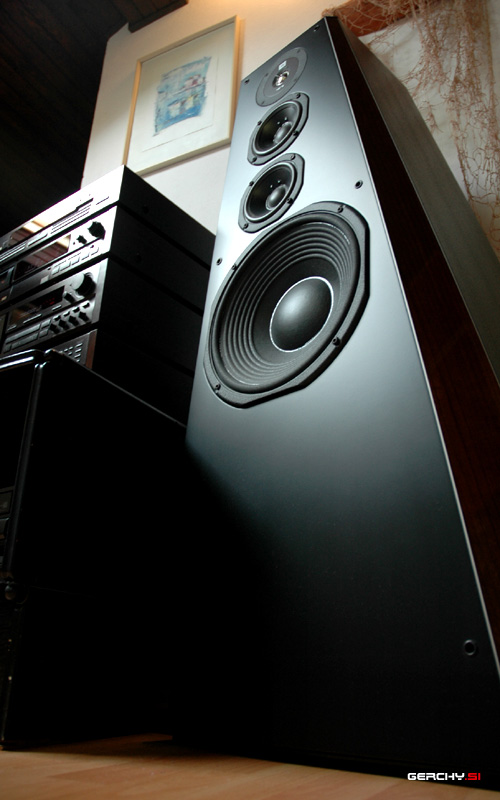 Rear speakers: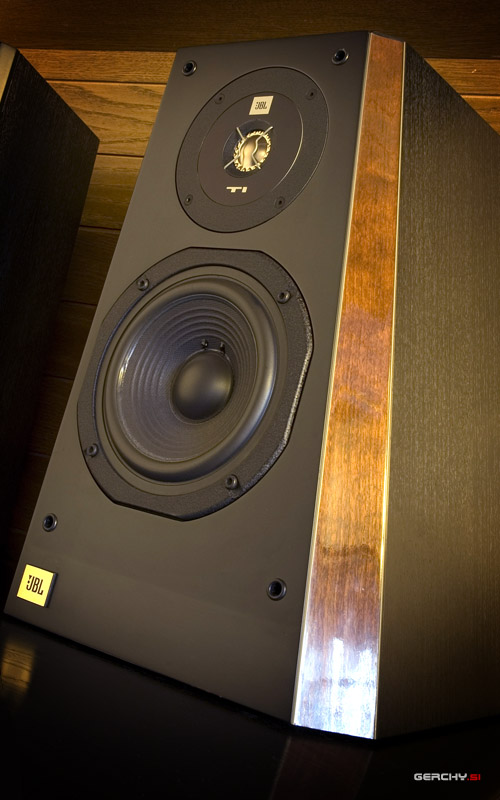 Center speaker: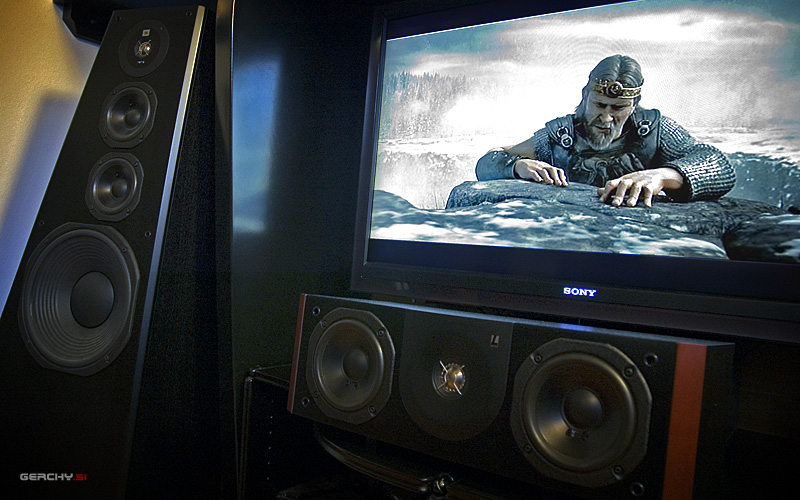 Bluray and some other stuff: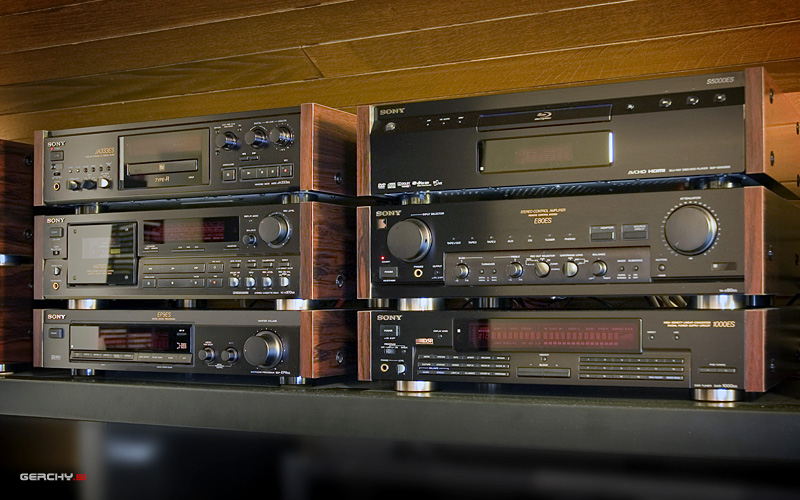 Reference sound sources: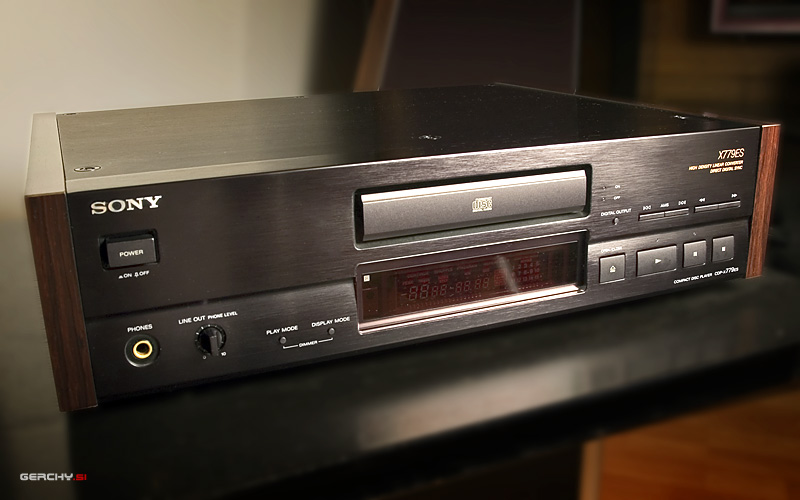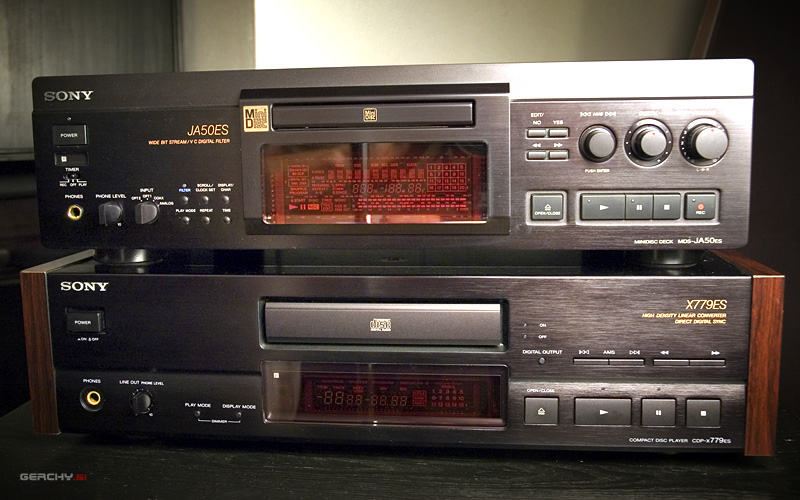 The scheme:
The gear:
main amplifier: Sony TA-N80ES
pre amplifier: Sony TA-E80ES
secondary preamp: Sony STR-VA333ES
center amplifier: Sony TA-N55ES
surround amplifier: Sony TA-N55ES
CD player: Sony CDP-X779ES
minidisc 1: Sony MDS-JA333ES
minidisc 2: Sony MDS-JA3ES
cassette deck: Sony TC-K870ES
DSR tuner: Sony DAR-1000ES
tuner: Sony ST-S707ES
main speakers: JBL Ti 5000
center spk.: JBL L Center
surr. spk.: JBL Ti 1000
subwoofer: Velodyne DD-15
bluray player: Sony BDP-S5000ES
TV: Sony KDL-40Z5500
spk. cables: QED high performance
interconnects: Atlas Equator MK2, Fiber Optic, Compass