TUESDAY, DECEMBER 4
CAPTAIN MARVEL---new trailer released for the Brie Larson movie.
Link:
https://www.youtube.com/watch?v=0LHxvxdRnYc&t=34s
TOP TEN HIGHEST-GROSSING DIRECTORS---Screenrant released its list of the top ten highest-grossing directors and the total earnings for their movies.
1. Steven Spielberg--$10.5 billion
2. Peter Jackson--$6.5 billion
3. Michael Bay--$6.4 billion
4. James Cameron--$6.2 billion
5. David Yates--$5.7 billion
6. Christopher Nolan--$4.7 billion
7. Robert Zemeckis--$4.3 billion
8. Ron Howard--$4.2 billion
9. Ridley Scott--$4.1 billion
10.Chris Columbus--$4.0 billion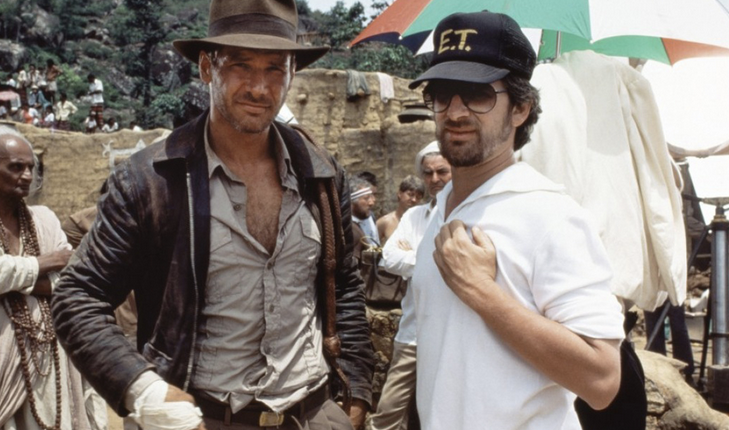 STAR TREK---Christopher McQuarrie (MISSION: IMPOSSIBLE-FALLOUT, THE USUAL SUSPECTS) said he is receptive to directing a STAR TREK movie, "STAR TREK is another one of those doors I mentioned, if that door opened I would gladly go through it. I am a huge fan of STAR TREK. I grew up on STAR TREK. THE WRATH OF KHAN is one of my favorite movies of all time, but we haven't really talked about it because we've been so busy with the work in front of us." Paramount Pictures is developing two TREK movies: STAR TREK 4 and the Quentin Tarantino movie.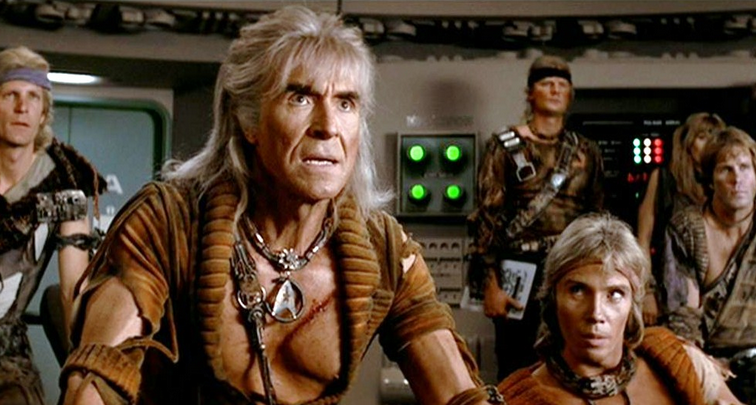 SHANG-CHI---Marvel Studios movie underway about the kung fu superhero. Dave Callaham (THE EXPENDABLES) is the writer.
ENDING THINGS---Brie Larson is in negotiations to star in the movie based on the novel.
THE DOLLS---Laura Dern and Issa Rae star in this HBO miniseries about the 1983 Christmas riots over Cabbage Patch dolls in two small Arkansas towns.
TALES FROM THE CRYPT---M. Night Shyamalan said the TNT reboot of the horror series is dead, "I think it's dead. We tried everything that we could. That was so mired in people that had rights to it… constantly mired from the original comic books to the people that did the original show and that was a very contentious era for that show and who was involved and all the stuff that had nothing to do with me, a generation before me."
HALO---director Rupert Wyatt has departed the Showtime tv series based on the video game due to schedule problems.
SHRINE---Screen Gems/Sam Raimi horror movie underway based on the novel about a disgraced journalist who investigates divine miracles in a small New England town.
DUBLIN MURDERS---Starz miniseries underway based on the novel about two cops who investigate the murder of a young girl in the woods outside of Dublin. Killian Scott (THE COMMUTER) and Sarah Greene (PENNY DREADFUL) star.
TERRIFIED---US remake of the Argentinian horror movie is underway. The plot involves a cop who teams up with a paranormal 8investigator to solve a series of mysterious deaths.
Guillermo del Toro is the producer.
HIDE AND SEEK---US remake of the South Korean horror movie is underway. Jonathan Rhys Meyers, Joe Pantoliano and Jacinda Barrett star.
MY BRILLIANT FRIEND---HBO renewed the series for Season 2.
TRIVIA---Gina Carano, who is co-starring in THE MANDALORIAN STAR WARS tv series, is the daughter of former NFL quarterback Glenn Carano.