THURSDAY, NOVEMBER 15
GLASS---new tv spot for the M. Night Shyamalan sequel.
Link:
https://www.youtube.com/watch?v=c2VduP7rM_w
DUMBO---new trailer released for the remake movie.
Link:
https://www.youtube.com/watch?v=7NiYVoqBt-8&t=31s
EVERYBODY KNOWS---trailer released for the movie starring Javier Bardem and Penelope Cruz.
Link:
https://www.youtube.com/watch?v=MnoBx999MZM
HIGH NOON---remake underway of the classic 1952 Stanley Kramer Western that starred Gary Cooper and Grace Kelly. David L. Hunt (GREATER) is the writer/director. Kramer's widow, Karen, is the executive producer.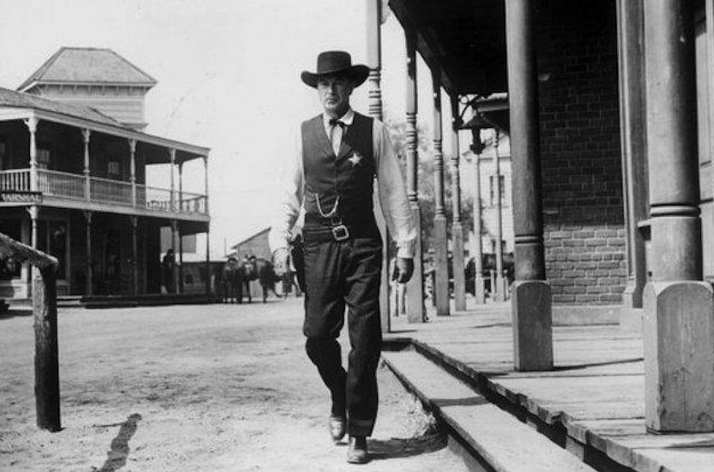 GHOSTBUSTERS 3---Dan Aykroyd said a second sequel is underway and he thinks Bill Murray will return, "It's being written right now. There is a possibility of a reunion with the three remaining Ghostbusters...I think Billy will come. The story's so good. Even if he plays a ghost."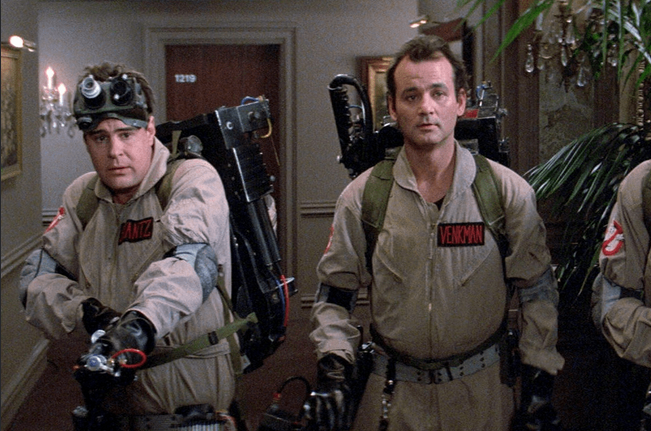 THE MANDALORIAN---former MMA star Gina Carano (DEADPOOL) will co-star with Pedro Pascal in the STAR WARS tv series.
AQUAMAN---poster released for the Jason Momoa movie.
JACK REACHER---author Lee Childs said Tom Cruise will no longer play Jack Reacher and the movie franchise will be replaced by a tv series, "There won't be any more movies with Tom Cruise… Cruise, for all his talent, didn't have that physicality." Cruise is 5' 7" and Reacher is 6' 5".
Childs added, "I really enjoyed working with Cruise. He's a really, really nice guy. We had a lot of fun, but ultimately the readers are right. The size of Reacher is really, really important and it's a big component of who he is. And I want all those readers who were upset about Tom Cruise to help me out – participate in choosing the right actor for the TV series. We're rebooting and starting over and we're going to try and find the perfect guy."
BOSCH---Amazon renewed the series for Season 6.
DOCTOR WHO---the BBC confirmed there will not be a Christmas Special, but a special episode will air on New Years Day. BBC America will have a "Who Years Day" Christmas Special marathon beginning on December 24.
GODZILLA VS. KONG---Lance Reddick (JOHN WICK) has joined the sequel cast.
THE ONE---Netflix sci series underway in which DNA is used to find the perfect partner for anyone but leads to deadly consequences.
THE CONNERS----Sarah Chalke will guest star on the November 27 episode.
THE BIG BANG THEORY---Iain Armitage (YOUNG SHELDON) will do a crossover cameo in December.
MICKEY MOUSE---a long-lost 1928 16 mm film of Walt Disney's "Neck 'n' Neck" cartoon featuring Oswald the Lucky Rabbit, a predecessor to Mickey Mouse, was discovered by a Japanese aime historian. Yasushi Watanabe, 84, bought the film from a toy wholesaler almost 70 years ago and recently discovered its significance.
TRIVIA---in CITY SLICKERS, Jake Gyllenhaal's first movie role was playing Billy Crystal's son, Danny Robbins. Crystal's daughter, Holly, was played by Crystal's real daughter, Lindsay.