THURSDAY, OCTOBER 4
THE MULE---trailer released for the movie starring Clint Eastwood, Bradley Cooper and Laurence Fishburne.
Link:
https://www.youtube.com/watch?v=FbXXKs0Td4Y
THE MANDALORIAN---Jon Favreau posted details of the live-action STAR WARS tv series, "After the stories of Jango and Boba Fett, another warrior emerges in the Star Wars universe. The Mandalorian is set after the fall of the Empire and before the emergence of the First Order. We follow the travails of a lone gunfighter in the outer reaches of the galaxy far from the authority of the New Republic."
The series premieres on the Disney streaming service in late 2019.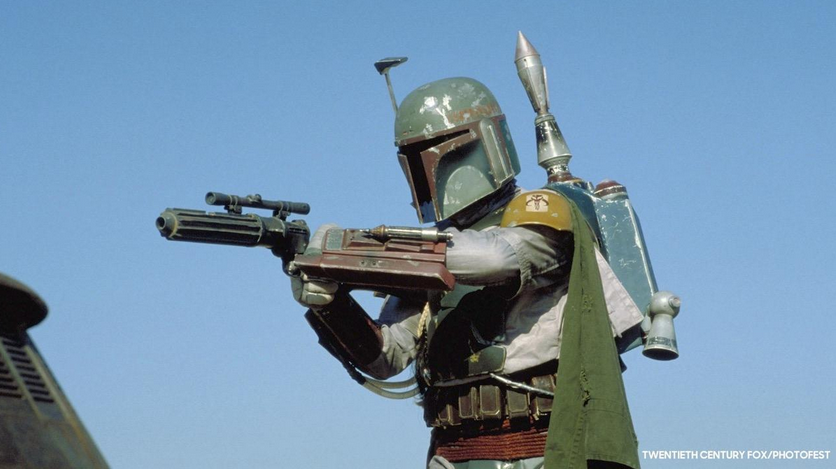 HOBBS AND SHAW---Dwayne Johnson posted a photo of himself and Jason Statham in the FAST AND FURIOUS spinoff movie.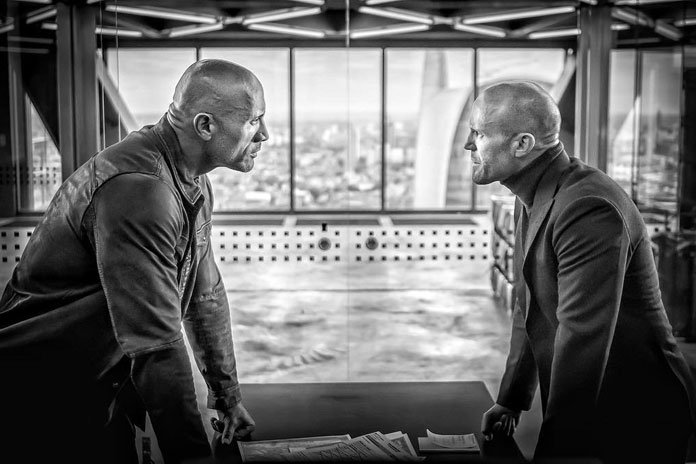 JAWS---Richard Dreyfuss wants the classic Steven Spielberg movie to be rereleased with a CGI shark to replace the often-lampooned mechanical shark, "Bruce", "I think they should do it, it would be huge and it would open up the film to younger people. Is that blasphemy? No, no, I don't think so. The technology now could make the shark look as good as the rest of the movie."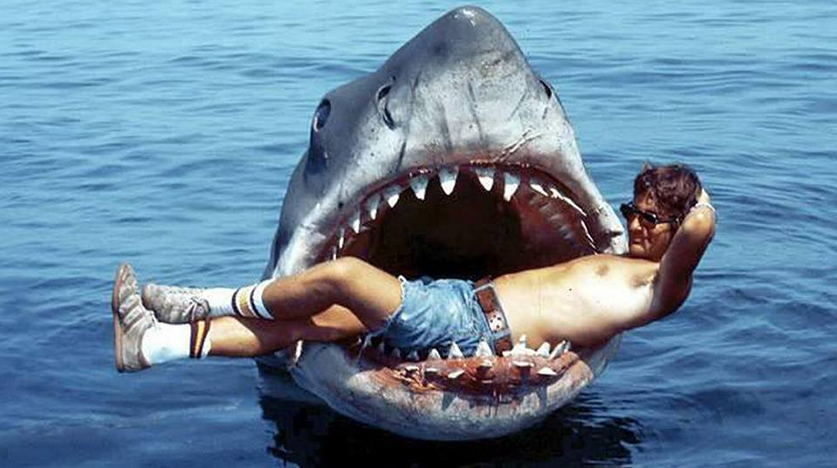 JAMES BOND---Hollywood agent Michael Ovitz, in his memoir, WHO IS MICHAEL OVITZ?, said he met with client Michael Jackson in a restaurant where Jackson said he wanted to play James Bond, "As he talked, his hat fell into the guacamole in front of him, and he picked it out and put it back on - unfortunately, with a blob of guacamole attached, which began to slide down the brim. (Fellow former agent) Ron Meyer tapped my leg to draw my attention to it, and we all watched in horrified fascination as it slid lower and lower while Michael was pitching us hard on how he was America's next action hero.
Then the blob fell off, and Ron totally lost it. I cracked up, too, and Michael stalked out."
Ovitz added, "I went and found him and explained for fifteen minutes that we hadn't been laughing at him, but at the incident...Finally, Michael's face cleared. 'Okay, Ovitz. Okay,' he said. 'But I want to play James Bond.' I am proud to report I didn't laugh, this time."
Ovitz convinced 007 wasn't the right role for him, "You're thinly built, you're too sensitive, you won't be credible as a block of stone. You'd be great at it, of course, but it'd be bad for you."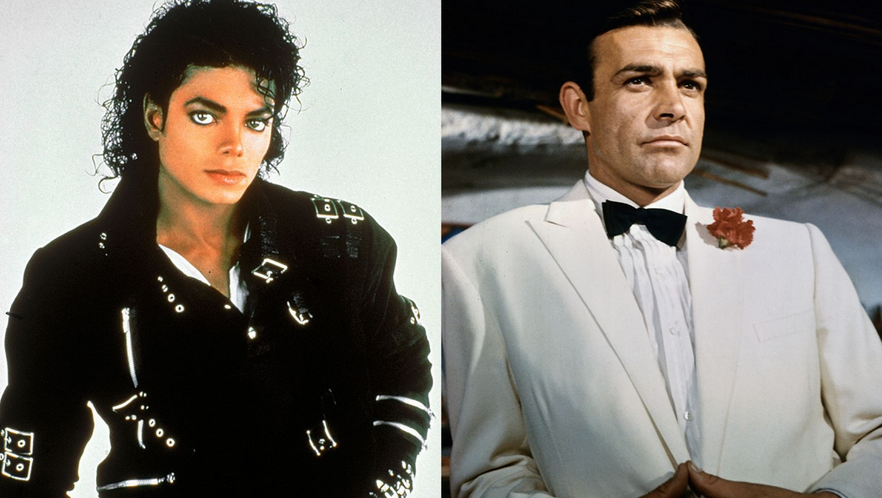 DEATH ON THE NILE---Armie Hammer will co-star with Gal Gadot in the sequel to MURDER ON THE ORIENT EXPRESS.
EL TONTO---Kate Beckinsale, John Malkovich, Edie Falco and Jason Sudeikis are in talks to co-star with Charlie Day in this movie about a deaf mute who travels to Los Angeles and becomes a top Hollywood celebrity.
BIRDS OF PREY---Rosie Perez will play lesbian Gotham detective Renee Montoya in the Margot Robbie movie.
MEGA MAN---movie underway based on the video game. Henry Joost and Ariel Schulman are the writer/directors.
LILO & STITCH---live-action remake underway of the 2002 Walt Disney Pictures animated movie.
BROOKLYN NINE-NINE---Chelsea Peretti announced she is leaving the series, but she might return as a guest star.
LETHAL WEAPON---Damon Wayans said he is leaving the series after Season 3 by joking, that he is, "getting too old for this."
TITANS---DC Universe renewed the series for Season 2.
DOOM PATROL---Matt Bomer will provide the voice for Negative Man.
LODGE 49---AMC renewed the series for Season 2.
TRIVIA---Candy Clark starred in the classic AMERICAN GRAFFITI, but is almost unrecognizable as newspaper secretary Carol Fisher in ZODIAC, the movie about the Zodiac Killer.
Candy Clark and Charles Martin Smith in AMERICAN GRAFFITI.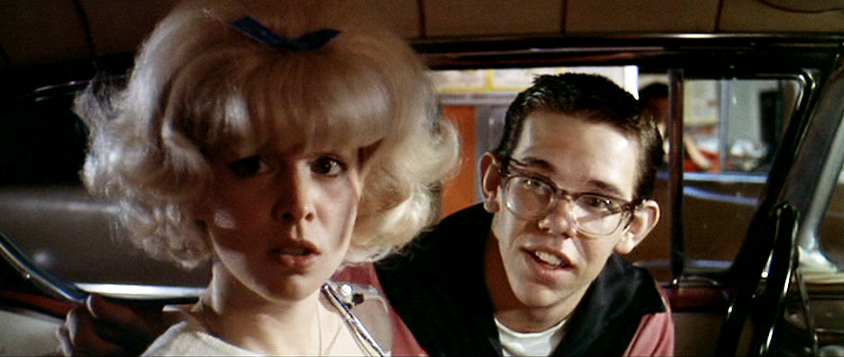 Clark, as newspaper secretary Carol Fisher, opens a letter from the Zodiac Killer in ZODIAC.