THURSDAY, SEPTEMBER 20
DOCTOR WHO---trailer released for Season 11.
Link:
https://www.youtube.com/watch?v=XCt6f1Ttmy4&t=7s
JAMES BOND---Cary Fukunaga (TRUE DETECTIVE) will direct the 25th James Bond movie. Producers Michael G. Wilson and Barbara Broccoli said, "We are delighted to be working with Cary. His versatility and innovation make him an excellent choice for our next James Bond adventure."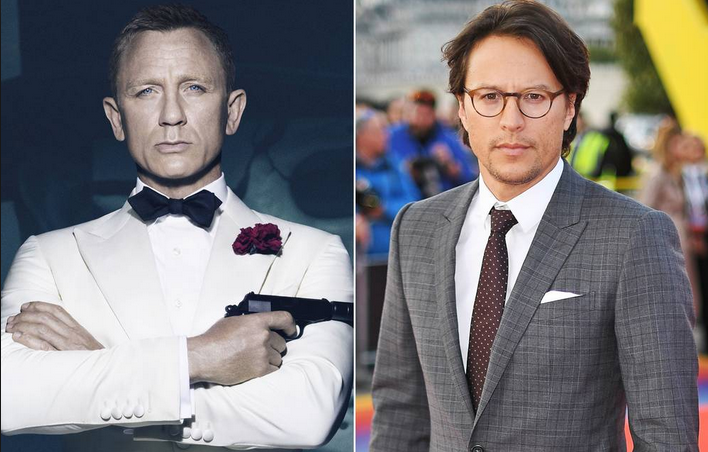 STAR WARS---The Walt Disney Company CEO Bob Iger said Lucasfilm will slow down its original plan to release a STAR WARS movie every year, "I made the timing decision, and as I look back, I think the mistake that I made — I take the blame — was a little too much, too fast. You can expect some slowdown, but that doesn't mean we're not gonna make films. J.J. [Abrams] is busy making [EPISODE] IX. We have creative entities, including [GAME OF THRONES] creators [David] Benioff and [D.B.] Weiss, who are developing sagas of their own, which we haven't been specific about. And we are just at the point where we're gonna start making decisions about what comes next after J.J.'s. But I think we're gonna be a little bit more careful about volume and timing. And the buck stops here on that."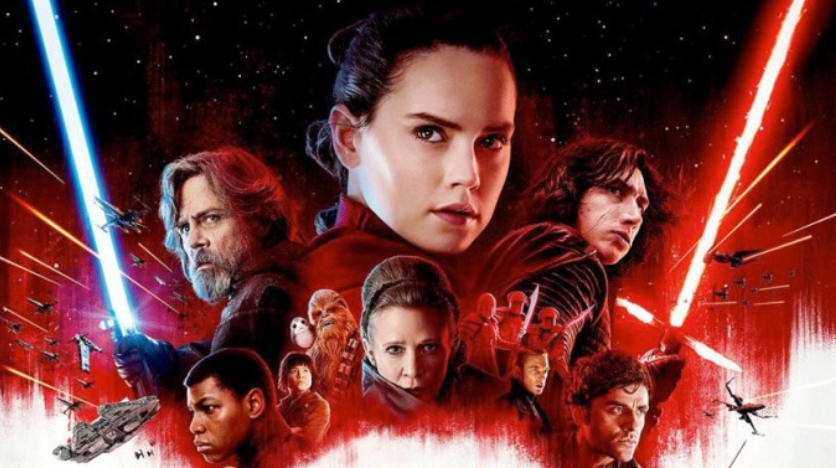 IT: CHAPTER 2---photo released shows Richard Tozier (Bill Hader) being menaced by Pennywise (Bill Skarsgard).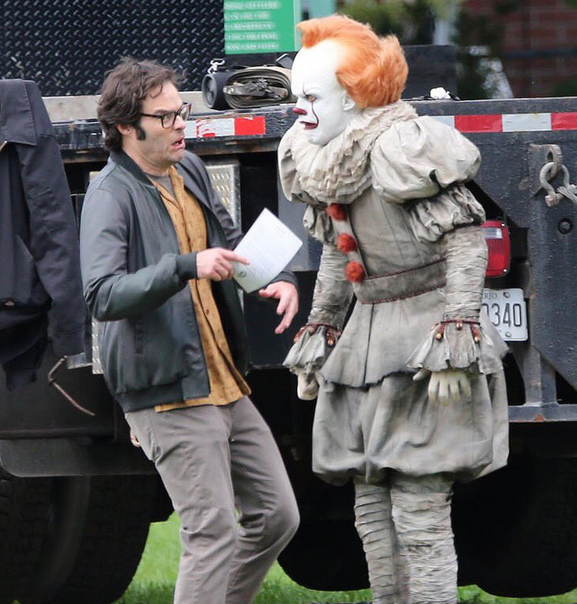 JURASSIC PARK---Jeff Goldblum said he successfully persuaded Steven Spielberg not to remove his character, Dr. Ian Malcolm, from the original movie's script, "When I first met Mr. Spielberg... he said, 'You know, there's a movie a-foot... the screenplay won't include your character from the book... When you scheduled this meeting it was still in, now maybe out?"
Goldblum added, "Spielberg, Spielberg, come to your senses!' I didn't say that but words to that effect." Spielberg reconsidered and kept Malcolm in the script.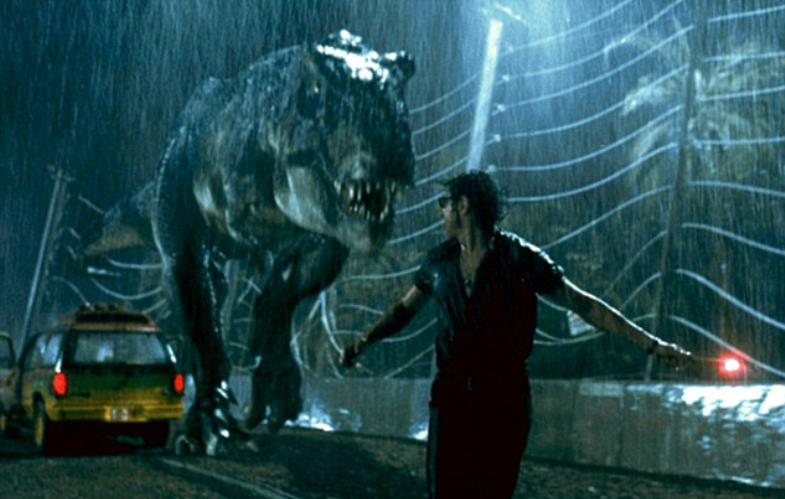 DOCTOR SLEEP---Bruce Greenwood will play Dr. John in the sequel to THE SHINING. Ewan McGregor and Rebecca Ferguson also star.
THE WALKING DEAD---AMC plans to develop a THE WALKING DEAD franchise including theatrical movies and an international tv series. AMC is in talks with other companies to form a franchise partnership. Former showrunner Scott Gimple is in charge of the franchise plans.
MARVEL SUPERHEROES---ABC is developing a Marvel one hour, all-female superhero tv series which will probably feature "lesser known" characters. Allan Heinberg (WONDER WOMAN) is the writer.
SATURDAY NIGHT LIVE---Chevy Chase commented on his former tv show by saying he was "amazed" that his former boss, Lorne Michaels, had "gone so low." Chase added, "That means a whole generation of sh*theads laughs at the worst f*cking humor in the world."
SPACE JAM 2---Warner Bros. sequel featuring LeBron James and Bugs Bunny is underway to the 1996 movie that featured Michael Jordan.
MILK---movie underway based on the short film about a teenage boy who goes for milk in the kitchen, encounters his overbearing mother and discovers reality is not what it seems.
MASTER CHEF---Fox renewed the series for Season 10.
TRIVIA---sisters Kate Mara (HOUSE OF CARDS) and Rooney Mara (THE GIRL WITH THE DRAGON TATTOO) come from a pro football heritage. Their mother's family founded the Pittsburgh Steelers, and their father's family founded the New York Giants. Their uncle, Art Rooney II, is the owner and president of the Steelers. Their other uncle, John Mara, is the CEO of the Giants.