FRIDAY, JULY 27
HUNTER KILLER---trailer released for the submarine action movie starring Gerard Butler and Gary Oldman.
Link:
https://www.youtube.com/watch?v=mnP_z3qXDCQ
SHOE DOG---Netflix/Frank Marshall movie underway based on the memoir by Phil Knight, founder of Nike.
DEAR ABBY---Natalie Portman is in negotiations to be the star/director of the untitled biomovie in which she will play twin sisters Esther and Pauline Friedman who later became bitter rival advice columnists "Dear Abby" and Ann Landers.
HALLOWEEN---director David Gordon Green said Dr. Loomis, originally played by Donald Pleasance, will return for the sequel, "We have a Donald Pleasence soundalike. Because obviously he's no longer with us, but having someone that could mimic his voice was a fun challenge. And we nailed it, I think. If I do say so myself. And then there's a couple other [nods to the past films]. There's a vocal cameo you may or may not notice till the end credits."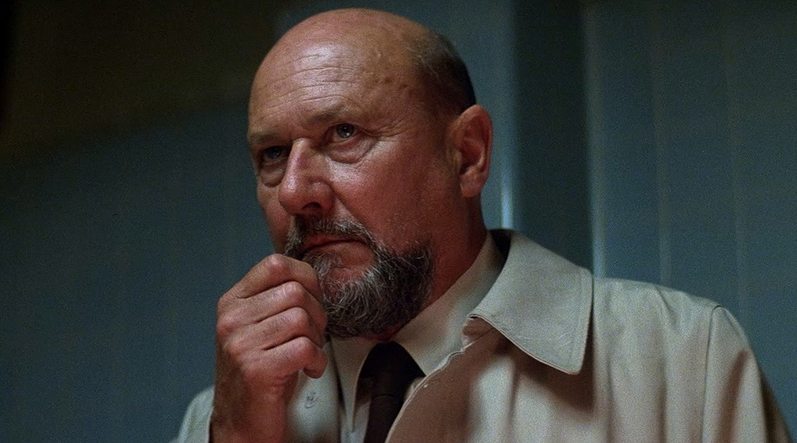 CHARLIE'S ANGELS---the latest reboot of the ABC cop series CHARLIE'S ANGELS is the Sony Pictures movie starring Kristin Stewart, Naomi Scott and Ella Balinska. Elizabeth Banks will play Bosley and is also the director/co-writer.
MIRAGE MAN---20th Century Fox movie underway based on the book about Bruce Ivins, a microbiologist who committed suicide after becoming the FBI's top suspect in the 2001 anthrax attacks.
ALTERED CARBON---Netflix renewed the series for season 2 with Anthony Mackie replacing Joel Kinnaman as Takeshi Kovacs.
THE AFFAIR---Showtime renewed the series for Season 5 which will be the last season.
DAYBREAK---new Netflix series underway based on the zombie plague graphic novel.
HIS DARK MATERIALS---BBC eight-part miniseries underway based on the fantasy novel starring Dafne Keen, James McAvoy, Lin-Manuel Miranda and Ruth Wilson.
TRVIA---in the original THE FLIGHT OF THE PHOENIX (Jimmy Stewart, Richard Attenborough, Hardy Kruger, Ernest Borgnine), the two passengers killed in the plane crash are played by director Robert Aldrich's son, William, and his son-in-law, Peter Bravos.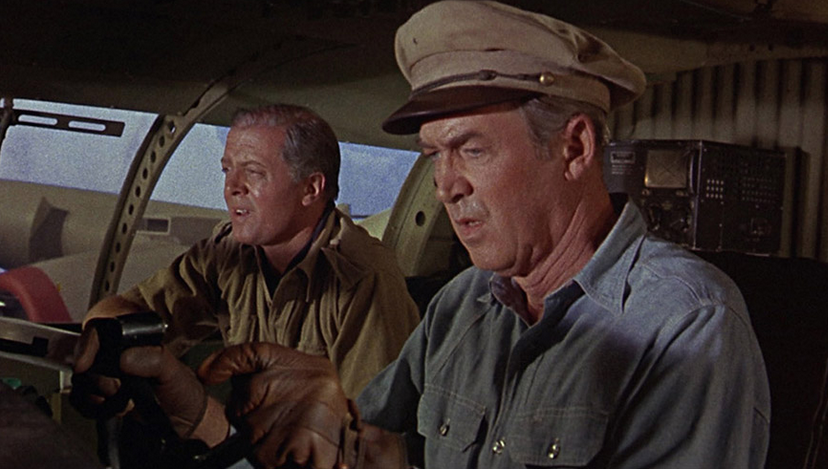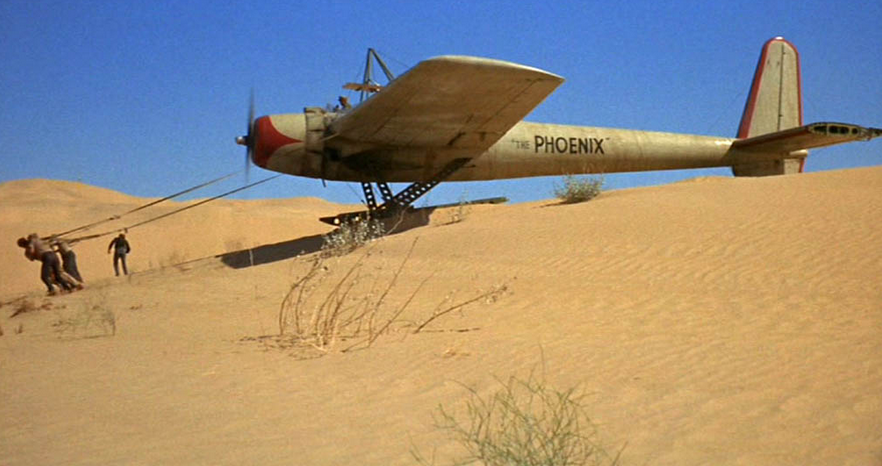 William Aldrich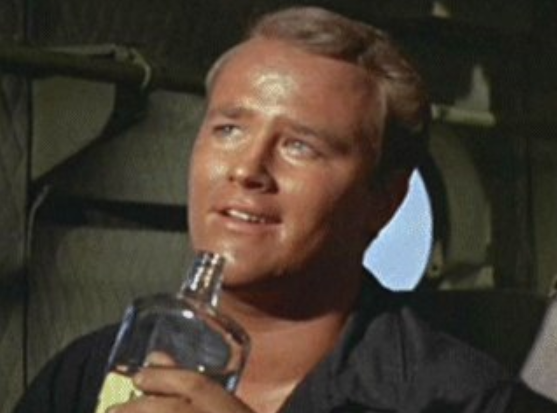 Peter Bravos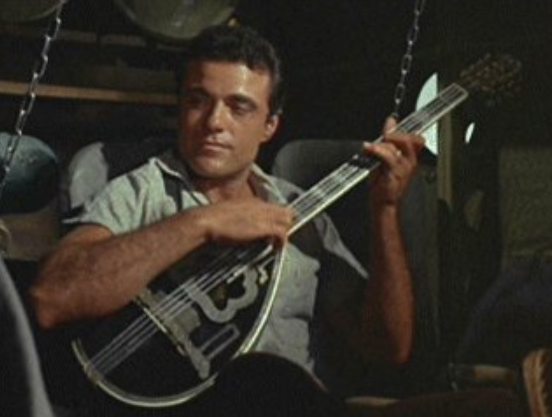 Director Robert Aldrich wanted Barrie Chase to perform the fantasy dance sequence topless, but Chase refused.